Fayetteville, GA Commercial Moving Company
We handle all of your packing, storage, and moving needs with our commercial moving services. Let us remove the stress from your moving day so you can enjoy it!
Professional Fayetteville Commercial Movers
Welcome to our Fayetteville, GA Commercial Moving Services page. As your trusted and dependable moving partner, we bring years of experience in delivering top-quality commercial moving services to businesses of all scales. We fully recognize the intricacies of relocating your business, and we're here to ensure a smooth and efficient process.
At The Spirit Moves, we take immense pride in offering comprehensive and personalized solutions tailored to the unique needs of our Fayetteville, GA commercial clients. Our extensive service portfolio encompasses packing, loading, unloading, transportation, and even storage solutions. Equipped with the latest tools and equipment, our team ensures a streamlined and efficient move, reducing downtime for your business operations. Choose The Spirit Moves for your Fayetteville commercial move and experience a seamless transition.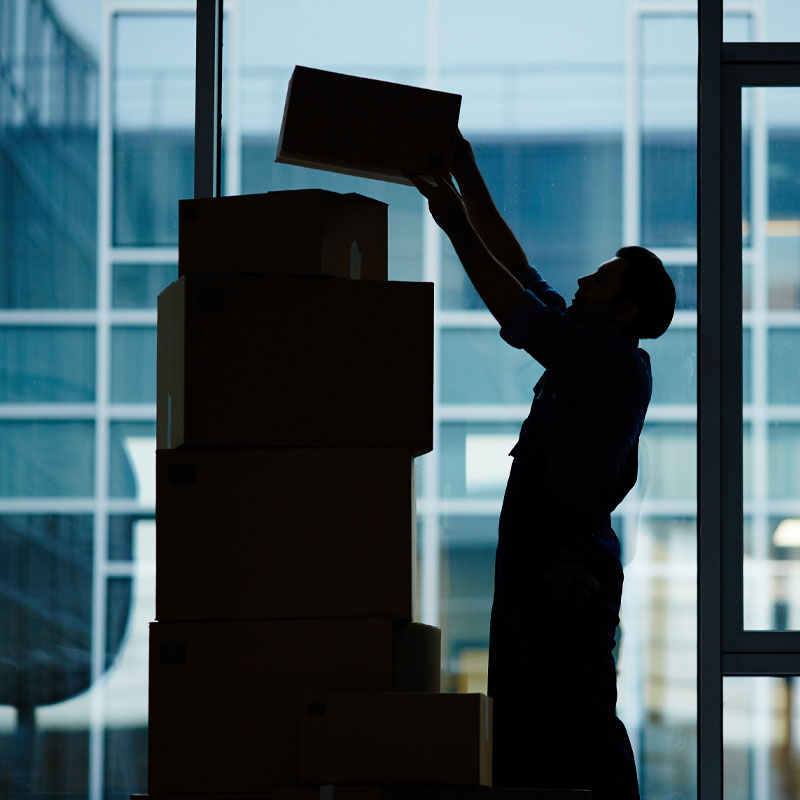 Let Us Move Your Company, Office, or Business
We understand that commercial moves require a higher level of coordination and planning than residential moves, which is why we assign a dedicated team of movers to every commercial move we undertake. We will work closely with you to develop a customized moving plan that meets your specific requirements and minimizes disruptions to your business operations.
The Spirit Moves prides itself on its commitment to customer satisfaction and attention to detail. We understand the importance of minimizing downtime and ensuring that your business operations are up and running as quickly as possible. Our team is trained to handle even the most complex commercial moves, and we guarantee that your move will be completed on time and within budget.
So, if you're looking for a reliable and experienced moving company to handle your commercial move, look no further than The Spirit Moves. Contact us today to learn more about our services and how we can help you with your upcoming move.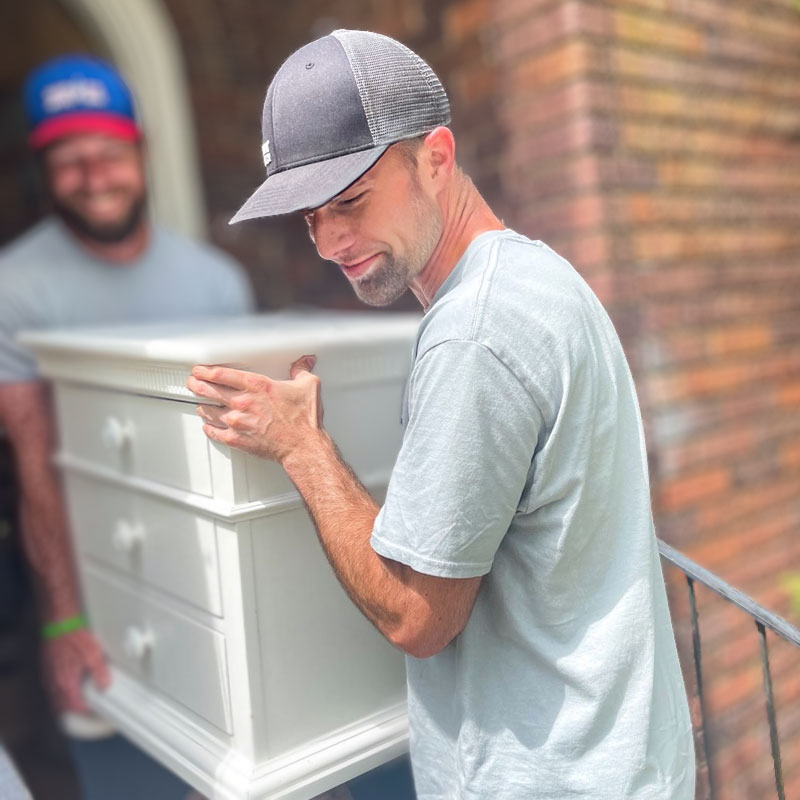 Long Distance Moves
A long-distance move can be a daunting task, but with our expertise and experience, you can trust us to make it a seamless and stress-free experience. If you're planning a long-distance move, our professional moving team is here to help you every step of the way. Click below to learn more.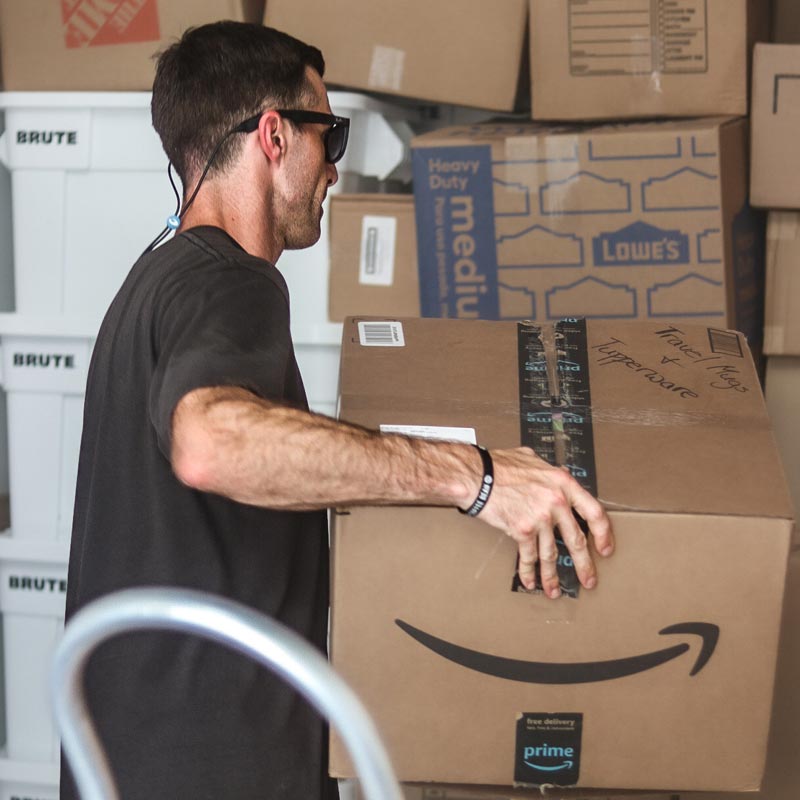 Local Moves
When you hire The Spirit Moves for your local move, you can trust that we will take care of every detail. We are fully licensed and insured, and we work closely with our clients to ensure their complete satisfaction. Don't let the stress of a local move overwhelm you - hire our team of professional movers today!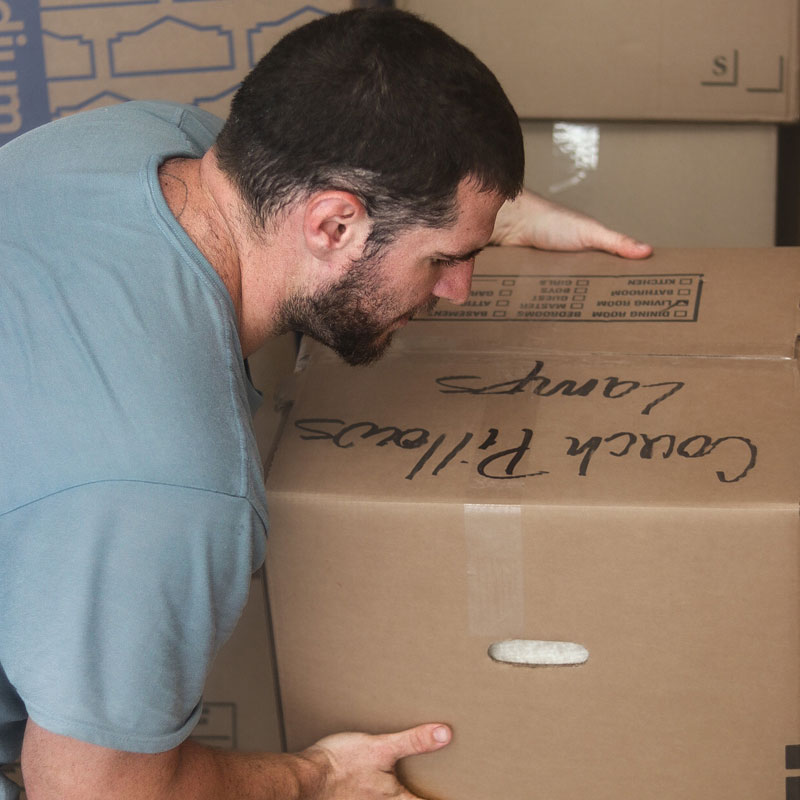 Small Moves
The Spirit Moves provides services of any size to fit your unique needs. From small studio apartments to large family homes, we've got you covered. Our team of experienced movers has the skills and expertise to safely pack and transport your belongings, no matter how big or small they may be.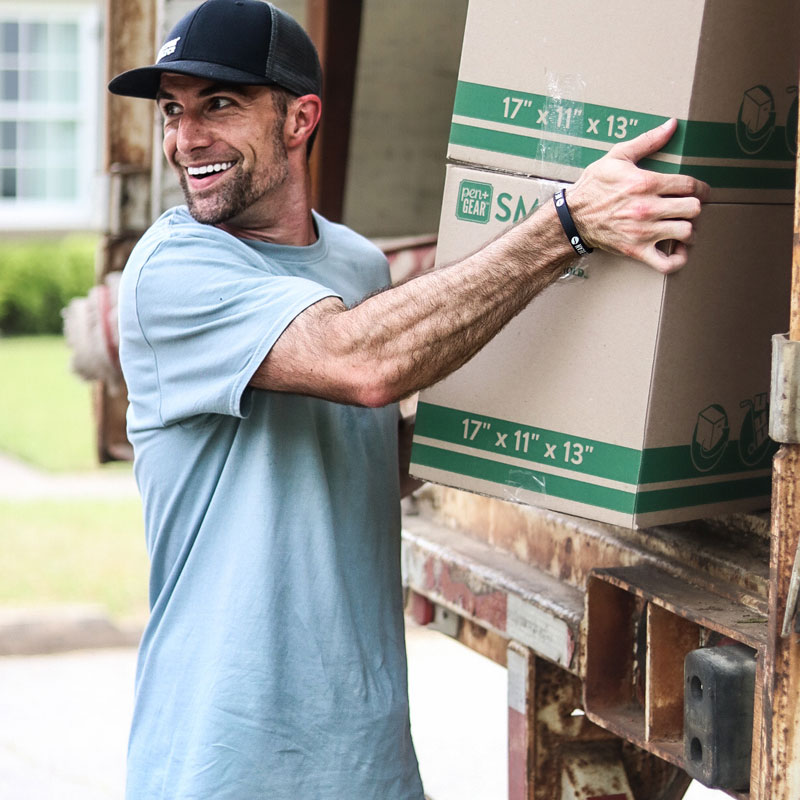 Full-Service Moves
From packing and loading to transportation and unloading, we handle every aspect of your move with care and precision. We use only the highest quality packing materials to ensure the safe transport of your belongings, and our team is trained to handle even the most delicate and valuable items with the utmost care.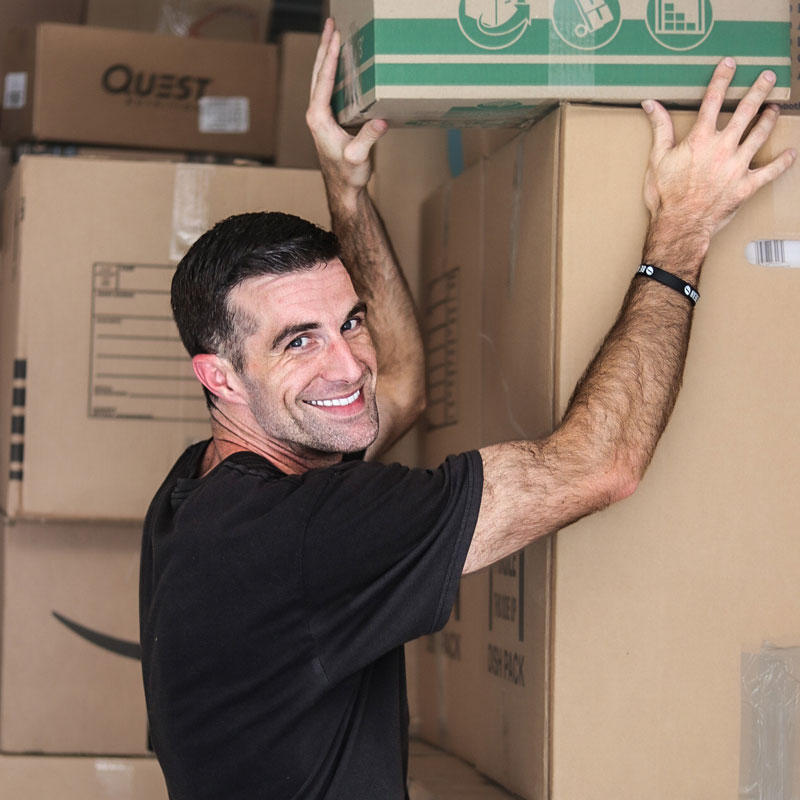 Packing Services
Are you planning a move and feeling overwhelmed by the thought of packing up your belongings? Let our team of Fayetteville, GA packing professionals take the stress out of your move with our comprehensive packing services. Click below to learn more about our packing services at The Spirit Moves.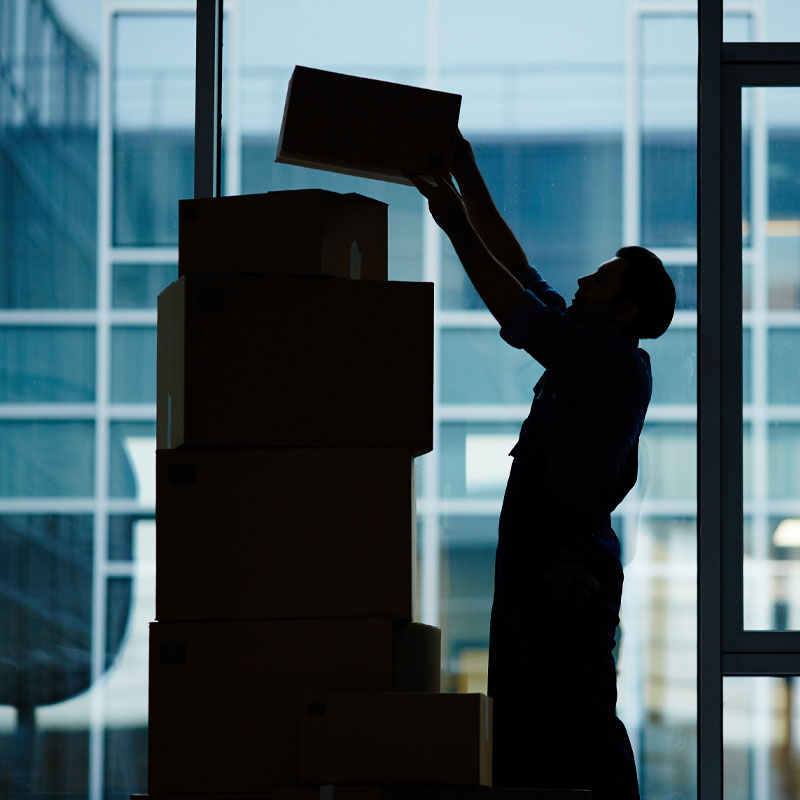 Commercial Moves
Looking for a reliable and efficient moving company to handle your business' move? With years of experience in the industry, we understand the unique needs and challenges of commercial moves, and we are dedicated to providing our clients with a personalized and comprehensive solution.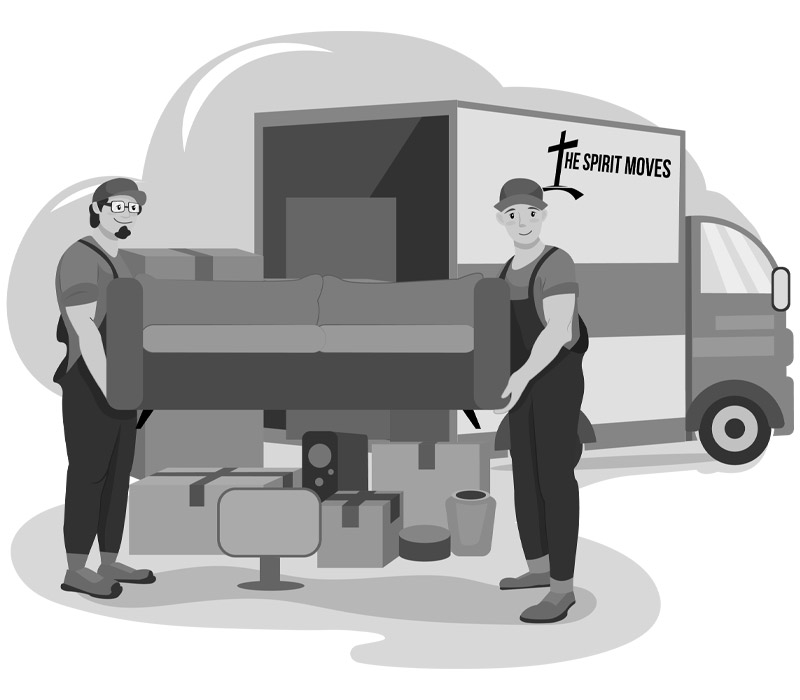 The Spirt Moves is a Licensed and Insured (MCA #9314) moving company located in Fayetteville, GA. We provide professional moving services to Metro Atlanta and beyond. We are a Christian-based business, locally owned and operated, and a member of the U.S. Movers Association. Listed below are reasons to hire our moving company:
High Google Review Score
Professional, Friendly Staff
Free Moving Prep Support Services
Free Padding and Shrink-Wrapping
Senior and Military Discounts
No Additional Charge for Stairs
Free Estimates
Full-Service Moves
Licensed and Insured
Member of the U.S. Movers Association
Local and Long-Distance Moves
Small or Big Moves
"Let the Spirit Move You."